Voxintech Sensors is a global market leader in Industrial Sensor Market, who has over 35 year's experience of vibration and machine condition monitoring.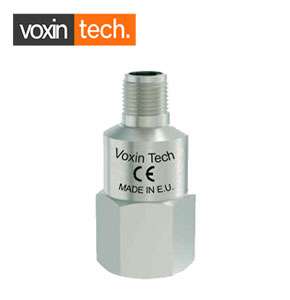 Voxintech Sensors offers a wealth of experience in the design and manufacture of industrial vibration sensors and systems for applications throughout industry including: metals, pharmaceuticals, wind power, marine, paper, mining and quarrying and food and beverage.
Voxintech Sensors Manufacturers and Supplies over a worldwide countries, and deliver a product on time and give a best technical support 24×7. Our products deliver in the best performance and efficiency of Industries and Industrial plants.
Our vibration monitoring sensors 4-20mA transmitters, or loop powered sensors, industrial accelerometers, AC and AC/Velocity accelerometers. We also supply multi-sensor switch boxes, vibration sensor modules, portable vibration meters, accessories for sensors, vibration condition monitoring protection systems and custom built vibration sensors.
Our Vibration Sensors used in this Industry
Vibration Monitoring Sensor for Mining Industry
Vibration Monitoring Sensor for Cement Industry
Vibration Monitoring Sensor for Oil & Gas Industry
Vibration monitoring Sensor for Pulp & Paper Industry
Vibration Monitoring Sensor for Food & Beverage Industry
Vibration Monitoring Sensor for Petroleum & Chemical Industry