Voxintech Industrial Vibration Monitoring Sensor for Oil & Gas Industry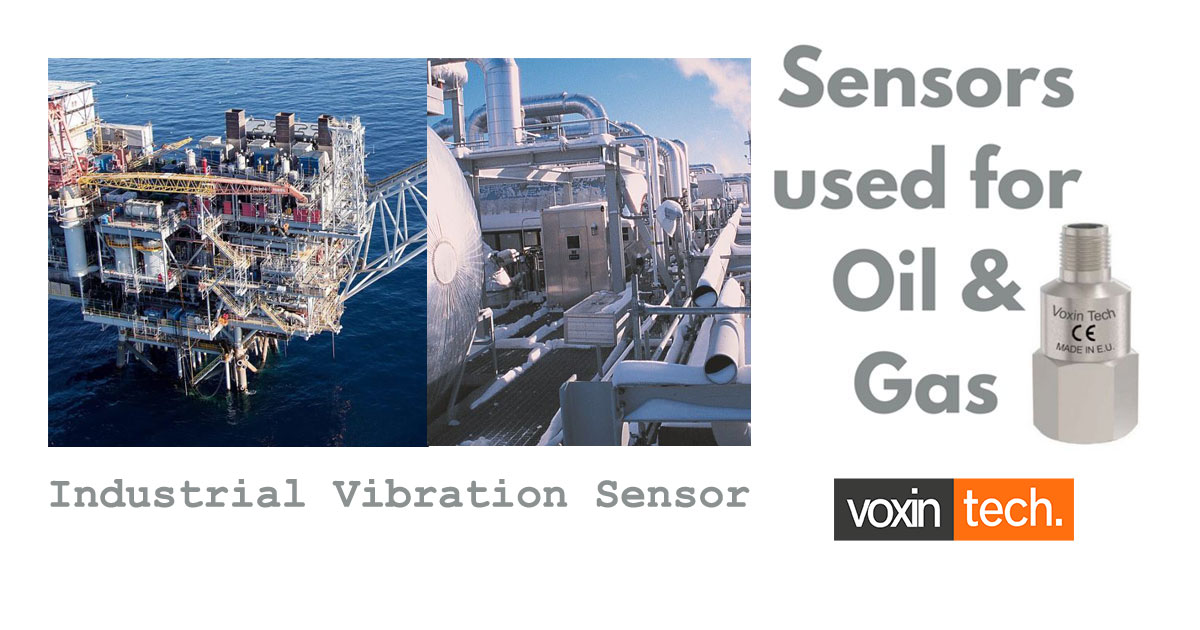 Voxintech Manufacturing a Industrial Vibration Monitoring Sensor, Vibration Can be Measured in Accelerometers , Velocity and Displacement. Accelerometer and output of the machine condition Monitoring Sensor. Voxintech offers a huge collection of Industrial Vibration Monitoring Sensor of Velocity and Acceleration 420mA Output of many Industries. Vibration Sensor Monitoring and Measuring in all Industrial , Oil & Gas Industry is also used a Vibration Sensor for Monitoring and Measuring for a Machine Safety and Security. Vibration Sensor is a High Performance in Heavy Equipment in Industrial Plants and Factory, its gives a Machines Life more and more. Voxintech Industrial Vibration Sensor are best for Sensing a Heavy Equipment and Heavy Duty Machine and Vibration Monitoring Sensor for Oil & Gas Industry. Voxintech Vibration Sensors Designed for Monitoring Applications are used to Monitor Motors, Critical Pumps, Fans, Gearboxes, and Compressors in the Oil and Gas Industry.
Vibration Monitoring Benefits
Major breakdowns can be avoided by monitoring vibration of equipment and early warning generated before big damage
Low cost implementation
Increased safety and asset management
Better equipment health monitoring
Programmable alarm functions for automatic fault detection
Optimized maintenance scheduling
Hazardous area certified models
Quickly identify machinery faults
Bearing damage*
Lubrication issues*
Imbalance*
Misalignment*
More Information About Voxintech Ultrasonic Label Sensor, We are Connect with us on +91 9953039482 and Email on : Info@voxintech.com
Voxintech Manufacturing a Industrial Vibration Sensor to buy a Best Price in Delhi NCR, Noida, Gurugram, Faridabad, Hyderabad, Kolkata, Mumbai, Pune, Chandigarh, Bangalore, Chennai, Gujrat, Jaipur, Surat, Kerala, Tamil Nadu and Orisha. Voxintech Warrants the equipment for 1 years. Should your instrument require repair, you may contact our customer service representative at info@voxintech.com.